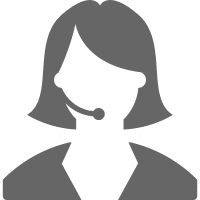 Enquiries on Live Chat will be answered 24/7. Just click Live Chat and a member of the support team will be happy to help you.
Alternatively you can contact us through our contact form and our support staff will get back to you ASAP!
Want to check first if you can sort yourself out? Please refer to our Frequently Asked Questions for commonly asked questions and answers.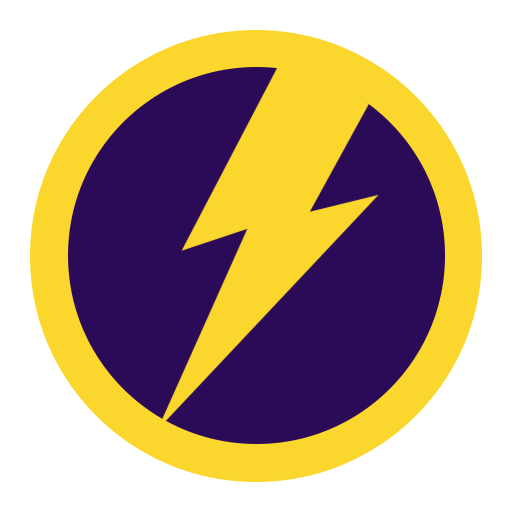 Frequently Asked Questions
In order to join our casino you must register to play at Power Slots.

What are the minimum and maximum stakes?

Stakes vary depending on the game you are playing. To find out about the stakes for a particular game you can access the "Help" screen from any game and find out information about stakes, payouts, win-lines and game rules.

On the participation date, You are must be over the age of legal consent as set by the law applying in the territory You are located in, and in any event You must be over 18 years of age. Players must also have a valid payment method in their own name.

Why do I need to be verified?

UK and International Gambling law requires that all users are verified before they can withdraw funds from a gambling account. This is primarily to protect against money laundering but also provides a level of protection to the player from people illegally accessing their accounts.

What forms of ID do you need to verify me?

Power Slots may need to see copies of your Debit or Credit Card (with the middle 8 numbers on the front and the CV2 code on the back blanked out), copies of utility bills as proof of address and photographic ID such as a passport or driving licence showing the user's face, signature and full name.

How do I send you copies of my ID?

An email with the full explanation is sent to the user with instructions of what to send and where to send it to.

How long does verification take?

Verification takes up to 3 working days from the moment we receive your documents.

How do I log into my casino account?

To log into your Power Slots account please use the link on the left hand side labelled "Log In". This will open a new window with the login screen.

How do I login if I forget which Email address I registered with?

If you forget your registered email address or no longer have access to it then you will need to contact our Customer Support team to have it reset.

How do I request a new password?

From the login screen, enter your email address and then click on the link titled "Forgotten Password". This will send a link to reset your password to the registered email address on your account.

How do I update my personal details?

Once you are logged into the casino you can use the "My Account" link to update any of your personal details. If you change address or the registered name on the account then you may need to provide additional verification.

How long does it take to withdraw funds from my Casino account?

Withdrawals request are processed within 3 business days and once processed you will receive an email confirmation. Each bank has different timescales for processing payments but generally funds should be in your account within 7 business days.

What are the minimum withdrawal limits?

Withdrawals by Wire Transfer have a minimum limit of £/$/€50, all other withdrawal methods have a minimum limit of £/$/€2.5. For more information on making withdrawals from your account, please see our Cashing Out page.
Other Questions?
CONTACT US.